Overview
This project will implement elements of two innovative approaches on Teacher Professional development (TPD) developed by the Tata Institute of Social Sciences' (TISS). It is designed for under-resourced and developing contexts where it will be collaboratively adapted to suit national contexts of participating countries. It will entail the usage of diverse technologies and modalities for TPD that are context-appropriate, combined with action research and social learning through formation of Professional Learning Communities while building on the communities of practice that exist or get developed through mobile-based chat groups. The countries collaborating in this research are Nepal and Afghanistan with Villa College, Maldives leading the research project.


The specific objectives of the project are as follows
To generate knowledge about the enablers for an integrative distance teacher professional development model in low resource settings.
To enhance the capacity of teacher educators and teachers by developing their leadership skills and knowledge in constructive use of new media and technology to enhance their practices.
To mobilise support of and share insights with relevant stakeholders on adapting, adopting, and sustaining pedagogically rich TPD approaches.
Consortium
The consortium is a South-South collaboration of higher education institutions and a global non-profit entity to address the poor quality of teacher professional development for distance teaching and learning. Villa College, Maldives is the lead partner of the consortium. The Tata Institute of Social Sciences (TISS) India is the co-lead and knowledge partner for the proposed innovation; while the Swedish Committee of Afghanistan is the third partner, implementing the project in Afghanistan. The learnings from the TISS's award-winning and globally recognized initiatives on TPD developed in and for under-resourced and developing contexts will be adapted, piloted, and researched in Afghanistan, Maldives and Nepal.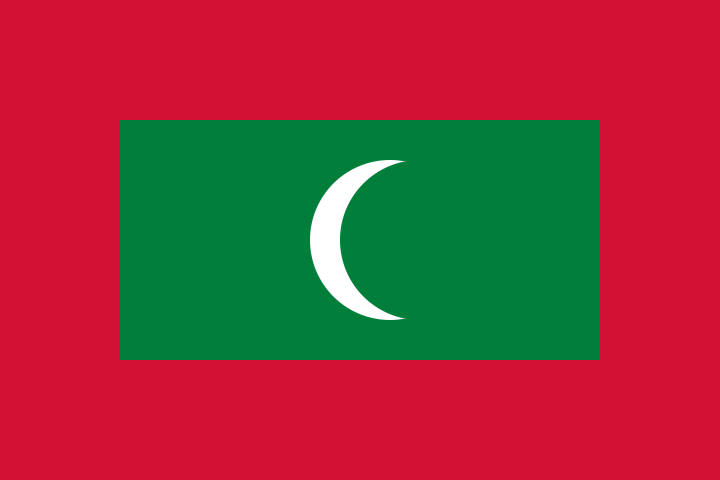 Maldives
India
Nepal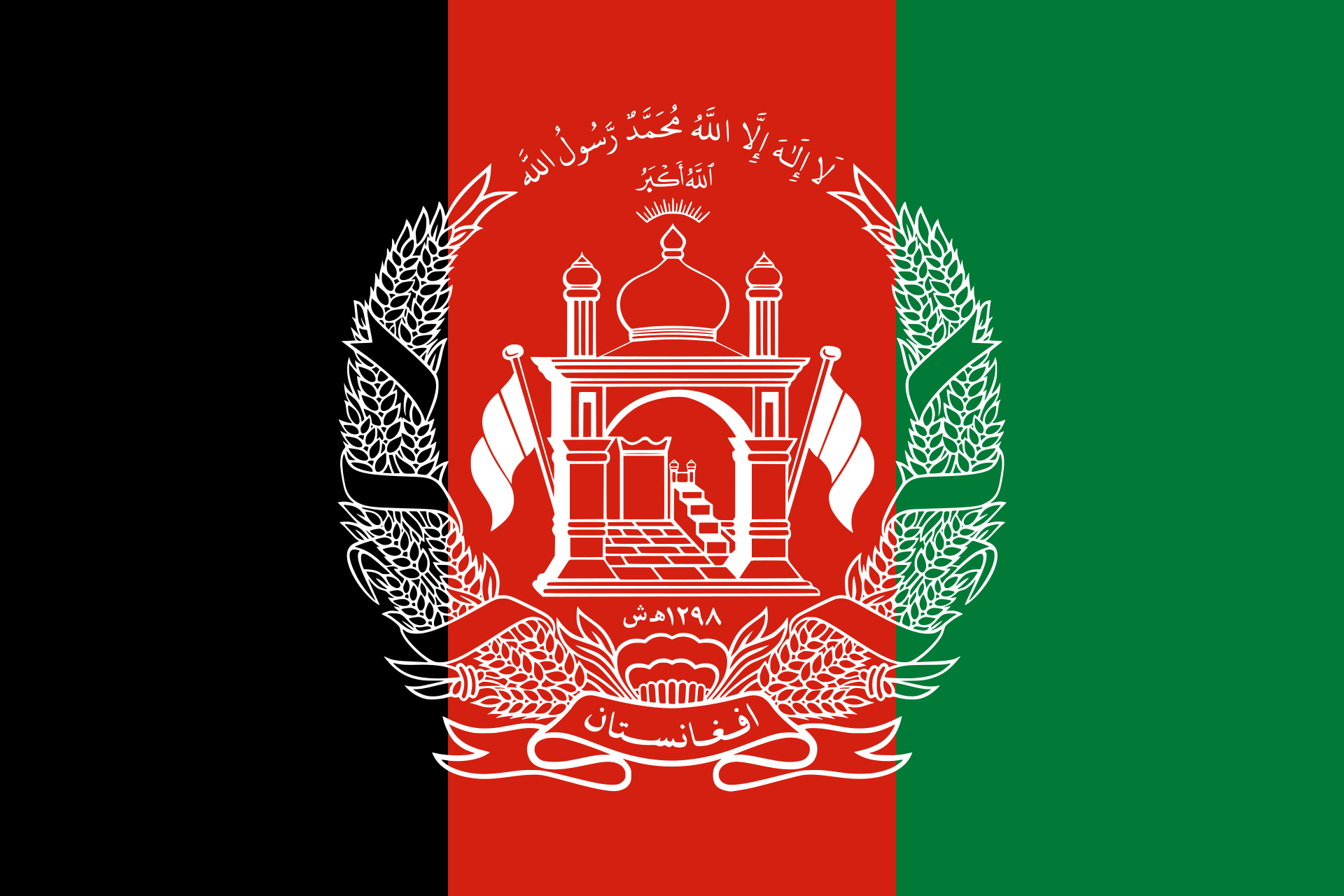 Afghanistan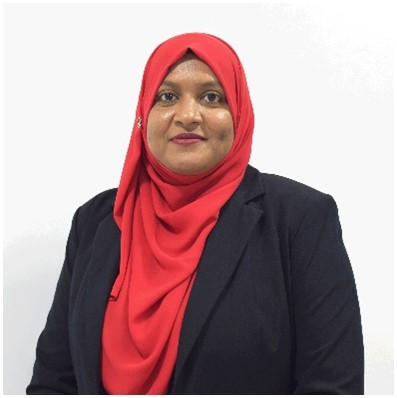 MS. FATHIMATH SAEED
Principal Investigator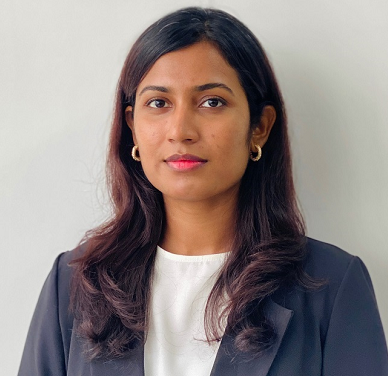 MS. AISHATH ZUHA
Researcher/ Project Manager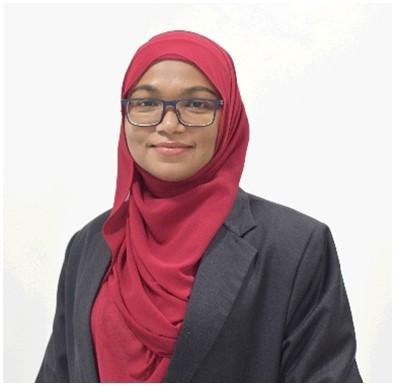 DR. AISHATH NASHEEDA
Lead Researcher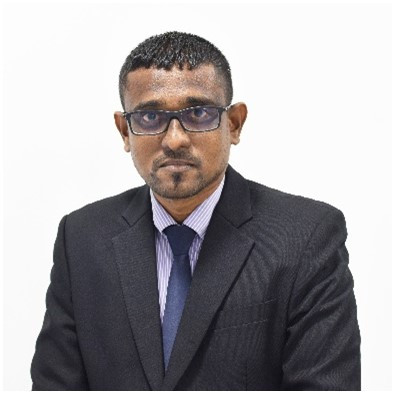 MR. ABDUL SATTAR GASIM
Researcher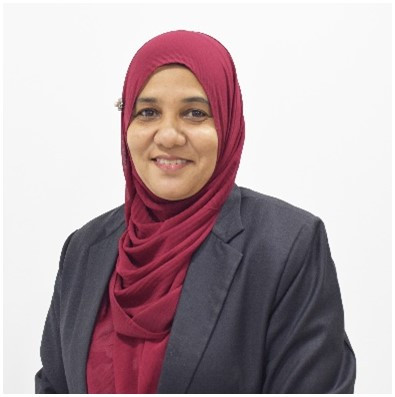 MS. MARIYAM NIHAADH
Researcher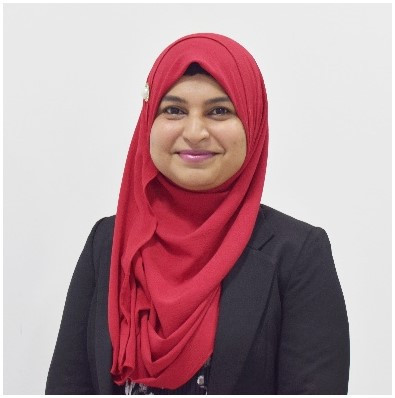 MS. UDHUMA ABDUL LATHEEF
Researcher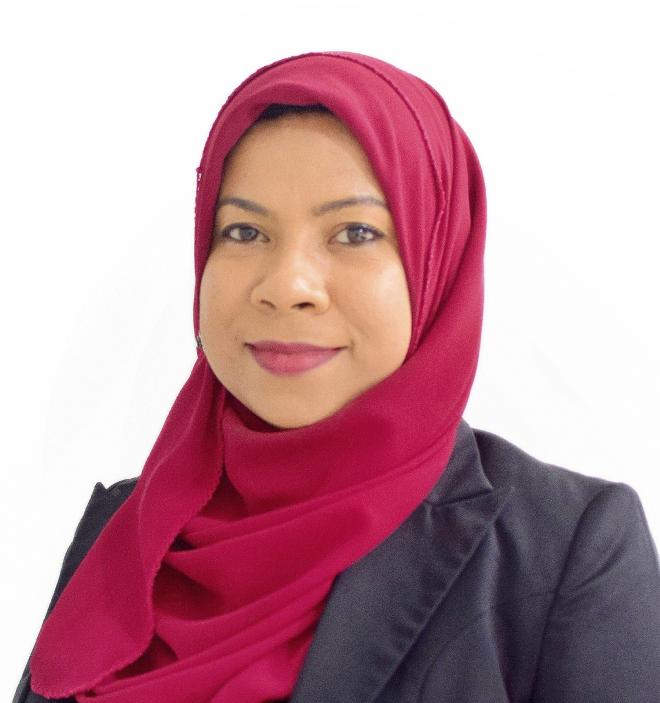 MS. MARIYAM NAZVIYA
Researcher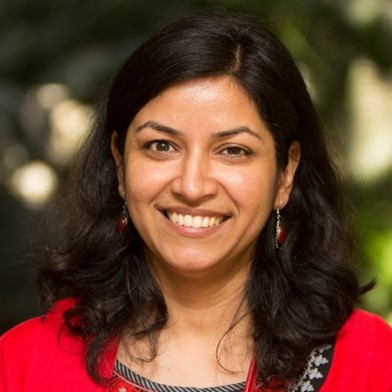 DR. RUCHI KUMAR
Co-Lead Principal Investigator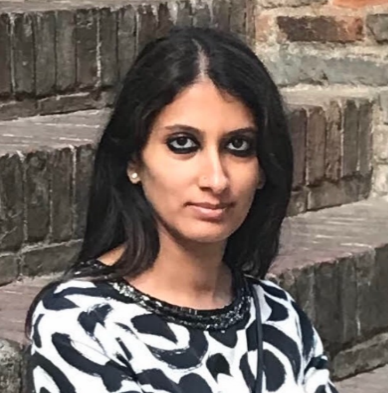 MS. REEMA GOVIL
Research Manager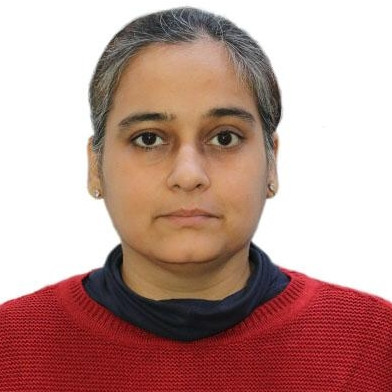 Dr. Parul Anand
Post doctoral fellow- Teacher Education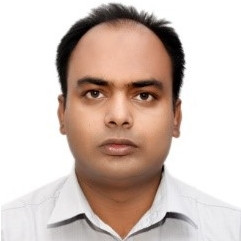 Dr. Osama Qamar
Research Associate (Senior)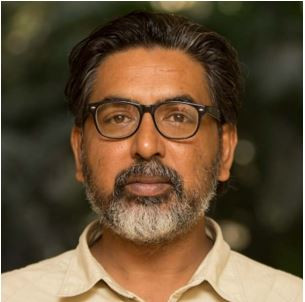 PROF. AJAY SINGH
Advisor Consultant
South Asian Teachers Educators (SATE) Fellowship
&nbsp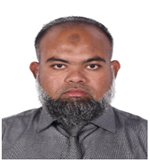 Dr. Mohamed Umar
Fellow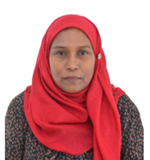 Aishath Naseer
Fellow
Visama Hassan
Fellow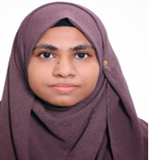 Aminath Wafa Waheed
Fellow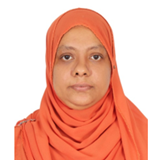 Fathimath Humam
Fellow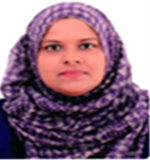 Shahla Imad
Fellow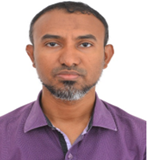 Ahmed Fuad
Fellow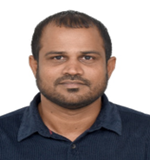 Ahmed Aboobakuru
Fellow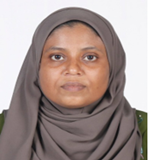 Dr. Asiyath Mohamed Didi
Fellow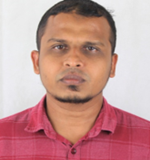 Mohamed Fayaz
Fellow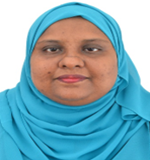 Fathimath Azeema
Fellow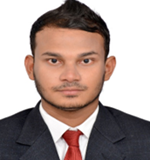 Mohamed Adhuham
Fellow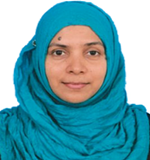 Dr. Fathimath Muna
Fellow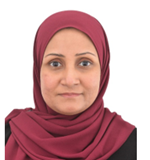 Dr. Fazeela Ibrahim
Fellow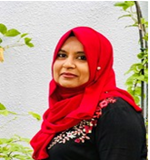 Hidaya Mohamed
Fellow
&nbsp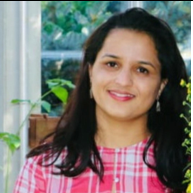 Anita Tiwari Joshi
Fellow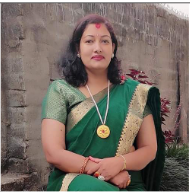 Chandrakala Dawadi
Fellow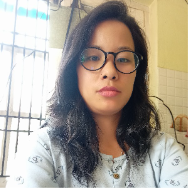 Dolma Lama
Fellow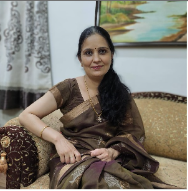 Ekta Vyas
Fellow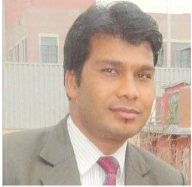 Janak Singh Negi
Fellow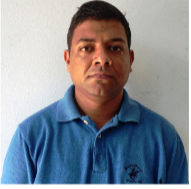 Narayan Prasad Sapkota
Fellow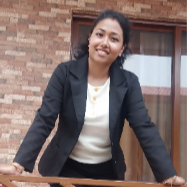 Puja Shrestha
Fellow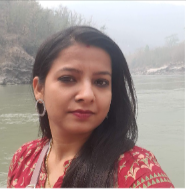 Pritika Basnet
Fellow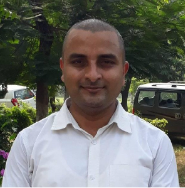 Prem Raj Joshi
Fellow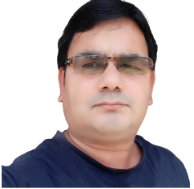 Puskar Singh Bohara
Fellow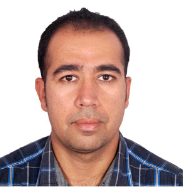 Shailendra Sapkota
Fellow
Sudarsan Limbu
Fellow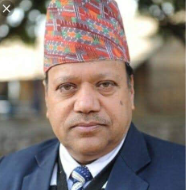 Raj Kumar Dhakal
Fellow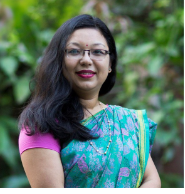 Rabina Maharjan
Fellow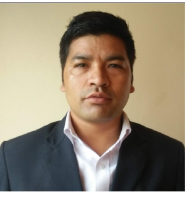 Khil Narayan Shrestha
Fellow
Program Activities
Completed Activities
June 2021
Scaling Workshop
June 2021
ROSIE – orientation
August 2021
ROSIE capacity strengthening
August 2021
Orientation – KIX peer learning Exchange Portal
December 2021
ROSIE Capacity Strengthening Activity – Adaptations
December 2021
KIX Communications Information Session
January 2022
KIX MEL Refresher Session
January 2022
One-on-One Session with KIX MEL members
February 2022
KIX Peer Learning and Exchange Portal: Information Session
February 2022
Sense Making Session
March 2022
Orientation (capacity building for mentors)
June 2022
Training of Fellows
August 2022
Orientation workshop for Teachers
March 2022
Orientation (capacity building for mentors)
May 2022
First Review Meeting in Maldives, & Launch of Landscape Mapping Study
May 2022
KIX Scaling Practicum: Developing a Scaling Strategy & Meeting KIX EAP Hub and Regional Grantees
June 2022
Coursework for Fellows in ICT, Mentoring, Action Research commences
June/July 2022
Face-to-Face Training of Fellows
August 2022
Fellows commence action research
August 2022
Sense Making Session
September 2022
Fellows start field implementation of Action Research
October 2022
Exploring Scaling Realities and Lessons Learned from 14 ROSIE Teams
November 2022
KIX learning event
February 2023
Second Review Meeting of the Project
March 2023
Launching of Landscape Mapping Study of Afghanistan, Maldives and Nepal
---
Upcoming Activities
March 2023
Fellows convocation